Customized electrical control Panel
Our expertise of 25+ years focuses on latest progression in R&D activities to keep the products HT  LT Panels with superior quality upgraded in accordance to the application requirement across diverse industries.  This helps us in catering to the varied requirements of our customers in electrical, electronic and engineering industry.
Customized Industrial Automation panel
We offer advanced industrial automation panels as per customer requirements with automation package such as
Customized Industrial Automation panel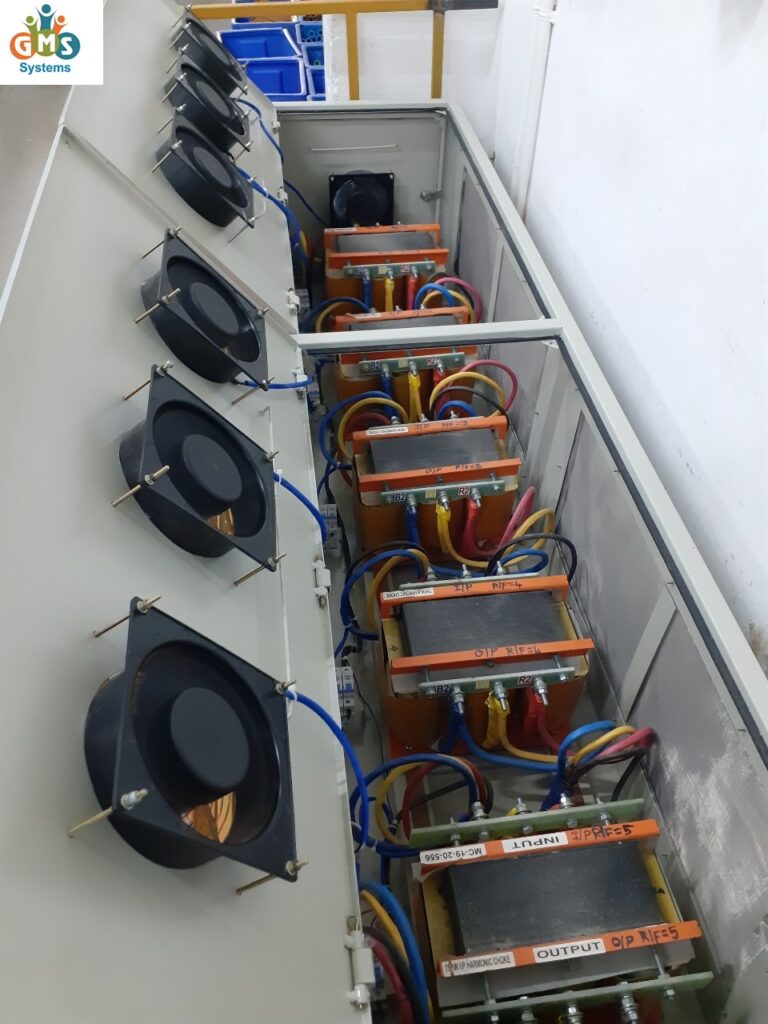 Consists Of pure copper wound CRGO core reactor suitable for all type of variable frequency drives
Reactive power compensation with harmonic mitigation, automatic control is provided using Automatic Power Factor Control relays.
Effects Of Harmonics Inside Plant
Symptoms Of Harmonic Distortion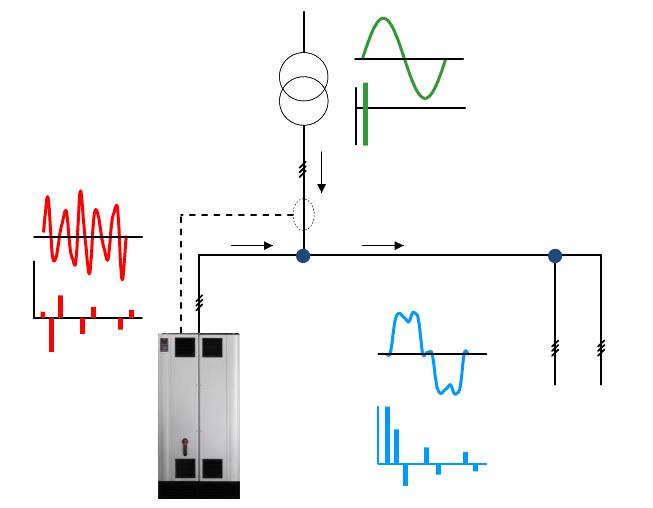 Design Of Active Harmonics Filter AHF
Principles: The Parallel Installed Active Filter is measuring the distortion and actively injecting signals in counter phase to the unwanted currents
Harmonics Filter Cum APFC Panel